An extraordinary indulgence for you, or as the perfect gift
for a loved one, delivered each month through the letterbox.
About our subscription boxes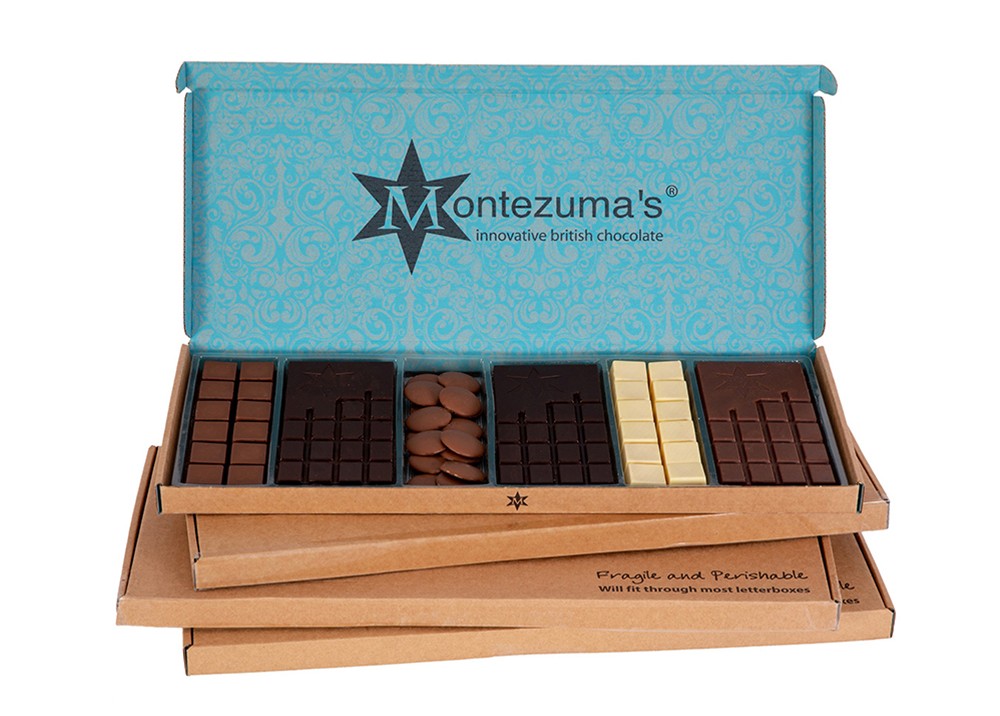 1. Choose your box
Select our classic mixed milk, white, and dark chocolate box, then tell us how long you would like your subscription to last - 12, 6, or 3 months, or even ongoing.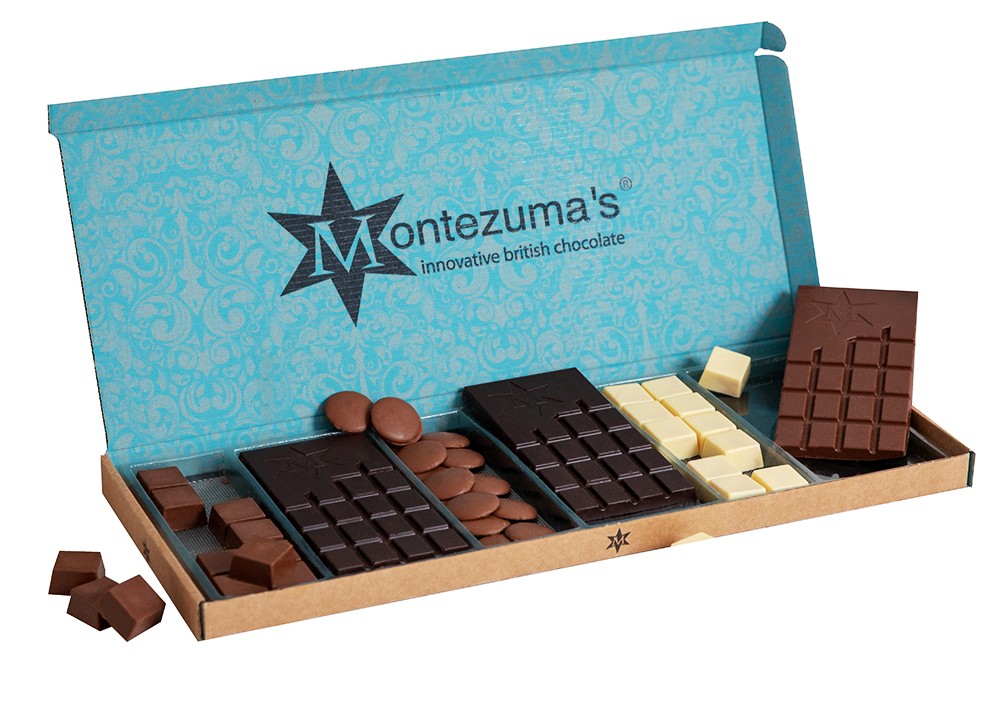 2. A gift for you or a loved one?
Treat yourself, or buy it as a surprise for someone who deserves it, you'll be their best friend for life!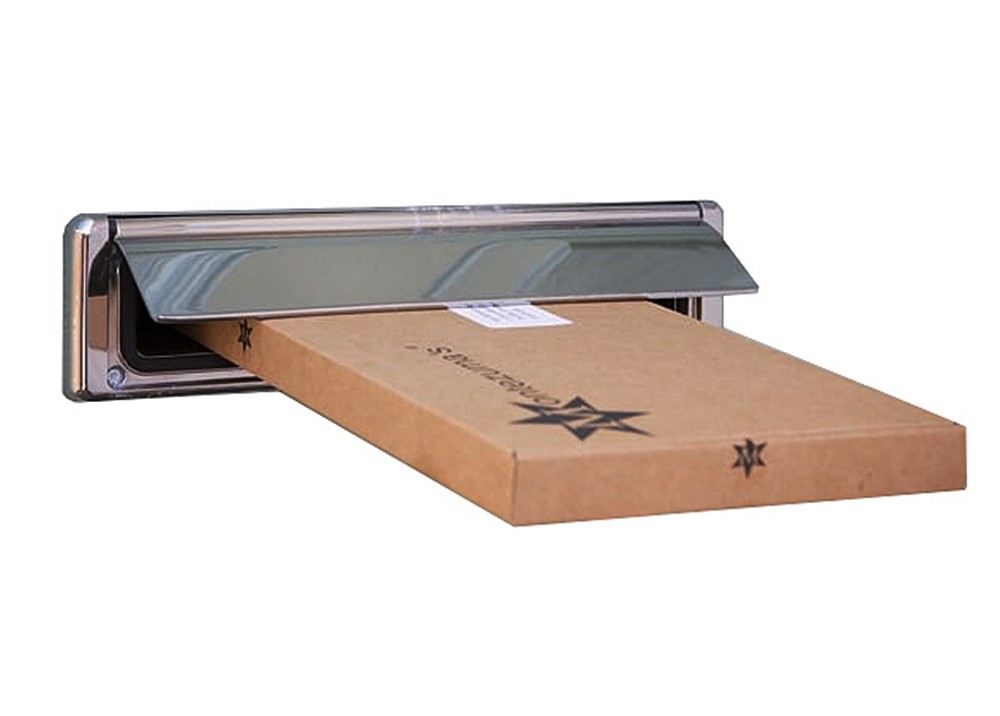 3. Wait for an extraordinary package
A unique range of sensational chocolates will be sent on the 15th of every month!
Your chocolates will be sent on the 15th of every month. The cut off date for the month is the 5th. If ordered after the 5th, don't worry, it'll arrive the following month. 
Our mixed subscription box is sent in a nifty carton that fits right through your letterbox, so no need to wait in! Inside, is a 600g assortment of unique, mouth-watering flavours of delectable chocolate bars, truffles, and buttons. If you or anyone you know is a chocoholic, this is the perfect gift. It's not just for a chocoholic, but for everyone who loves or likes chocolate.
If you would like to add a personal message to the first box, simply email mailorder@montezumas.co.uk.
If you love chocolate but are looking for something a little bit different, we're introducing a new subscription collection of our best-selling range of AB 100% cocoa bars. The collection includes 750g with 4 distinct flavours - plain, orange and cocoa nubs, almond, and hemp and sea salt. Being 100% cocoa, it's also vegan and made without sugar.