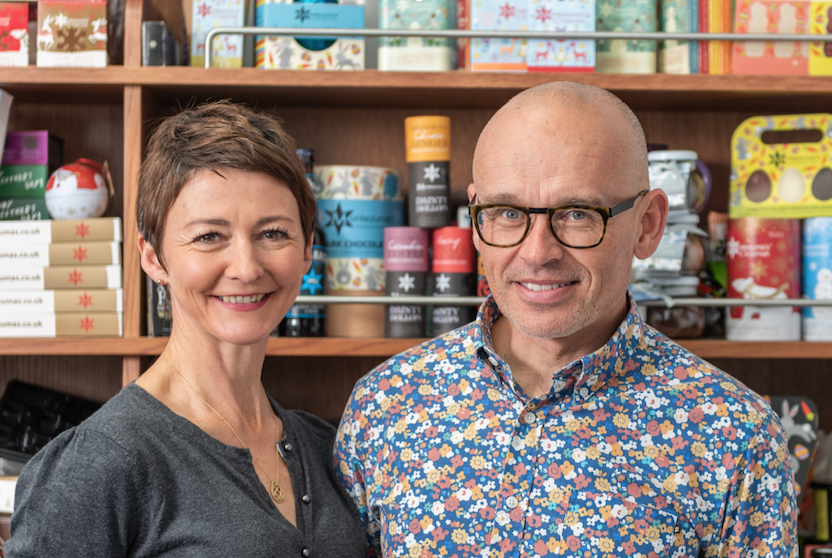 Our Story is Simple.
While travelling across South America, we visited an incredible cocoa plantation. It was there our idea was born – to open a store of extraordinary British chocolate; not just your ordinary chocolate, but of irrefutable quality and innovative flavours. In 2000, that's exactly what we did. In a cosy store of the vibrant and quaint city Brighton, we began. We created flavours that hadn't even before been dreamt of – dark lime and sea salt, peppercorn, salt, and chilli caramels, mango and more.
Since, Montezuma's has developed a respected reputation as a premium chocolatier. We're award-winning, and have grown to span cities, major supermarkets, and export internationally. We've moved from making the chocolate on night-shifts 😴 in the upstairs of our cute shop to day-shifts 😊 in a roomy factory near the lovely shores of Chichester. Over a decade later, we're hellbent on one mission: to be Britain's greatest little chocolate shop company!